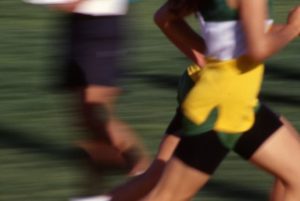 Joseph Sroka, CFA, CMT
Chief Investment Officer, NovaPoint Capital LLC
jsroka@novapointcapital.com
Nike (ticker: NKE) announced an increase in the dividend on the company's common stock to $0.32 per quarter from $0.28, a 14.3% increase.  This is the 14th consecutive year the company has raised its dividend.  The company also announced an increase in its share repurchase authorization and a two-for-one stock split.
Nike is one of the stock holdings in NovaPoint Capital's Dividend Growth Strategy.  Our Strategy seeks to own high-quality, dividend-paying stocks with a track record of annual dividend increases.  Our research shows that a portfolio of companies with track records of raising their dividends has, on average, produced total returns higher than both the market and their non-dividend paying peers.  The average track record of dividend increases for companies in our current portfolio is thirty-one years.
NovaPoint Capital LLC (@novapointcap) is a state Registered Investment Advisor based in Atlanta, Georgia.  We manage investment portfolios for institutions and individuals.  We also provide sub-advisory services for other investment advisors.  More information can be found on our website at: http://novapointcapital.com/
While the Company uses reasonable efforts to include accurate and up-to-date information in this post, errors or omissions sometimes occur. The Company makes no warranties or representations as to the accuracy of this post. Opinions expressed herein are subject to change without notice.